April 19, 2011
Magic in the Old Pueblo
Fred and Jeff welcome Angus McDoogal, Zogog the Wizard and Randy VanNostrand from the Valley of the Moon, a unique land of magic and kindness!!!  They talked about the history of Valley of the Moon and its founder, George Phar Legler, The Wizard of Oz program being presented over the next few weekends and other special treats created by all the fairies living in the heart of Tucson.
Carlo Clark from the
Casa de la Luz Foundation
was on hand to talk about
National Healthcare Decisions Day
, the
Five Wishes
and other information that will one day touch all our lives.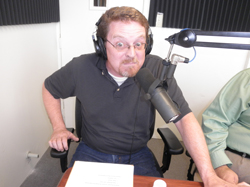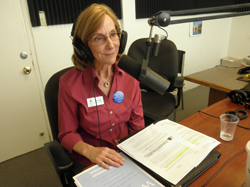 Podcast: Play in new window | Download (Duration: 54:01 — 21.6MB)