Contact Us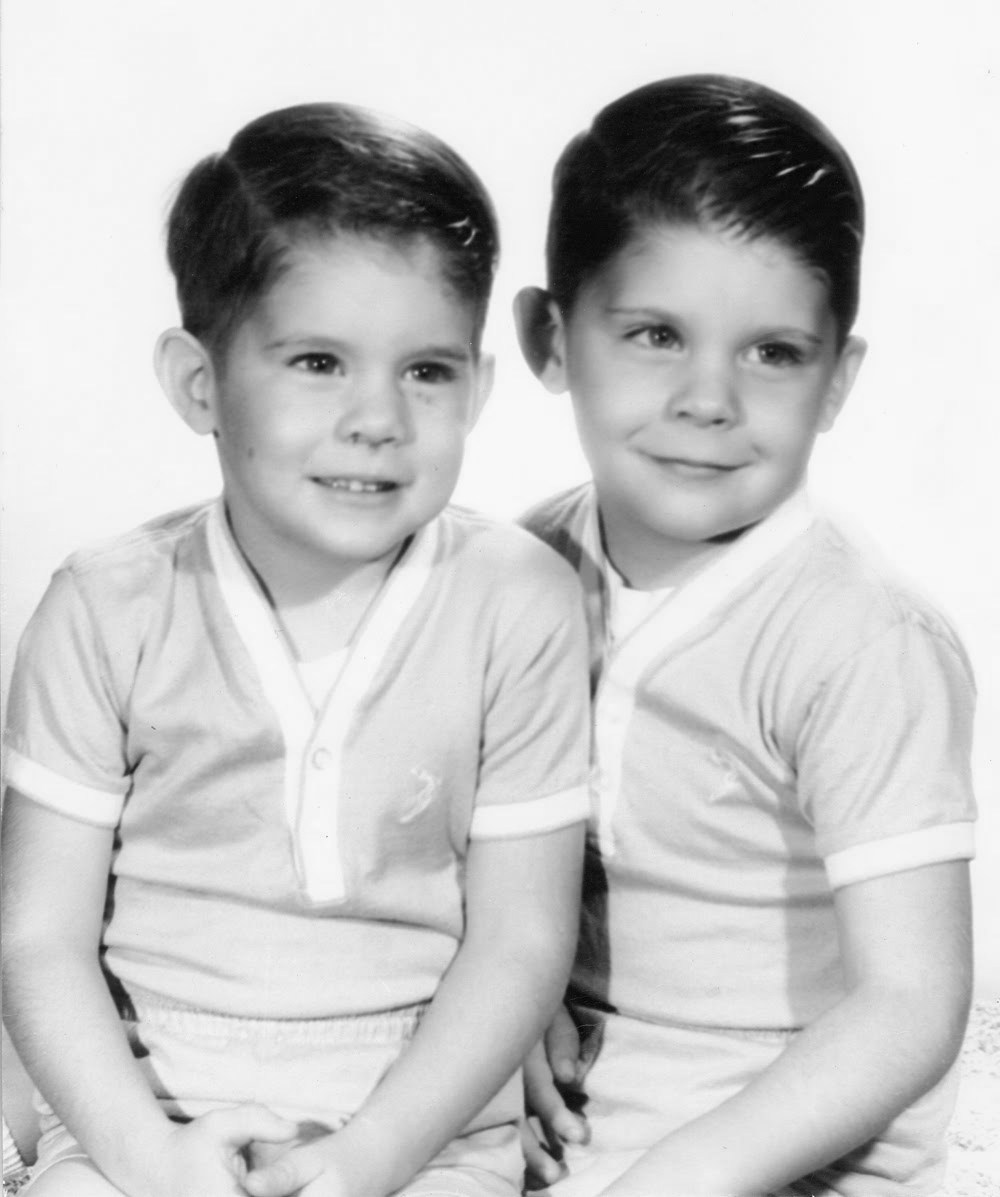 Brothers Fred and Jeff Ronstadt were born and raised in Tucson.
In a prior life, Fred was the City of Tucson Council Member for Ward VI from 1997 to 2005 and is the president of the F. Ronstadt Company, honoring the tradition of his Great Grandfather, Federico Jose Maria Ronstadt.
Jeff has been in the Healthcare field for almost two decades having worked for Group Health Medical Associates in the early 1990's, then Aetna, Partners Health Plans, Health Partners and United Healthcare before opening his own insurance agency, Ronstadt Insurance, in 2004.
5th Generation Tucsonans, Fred and Jeff are proud to offer this "over the backyard fence"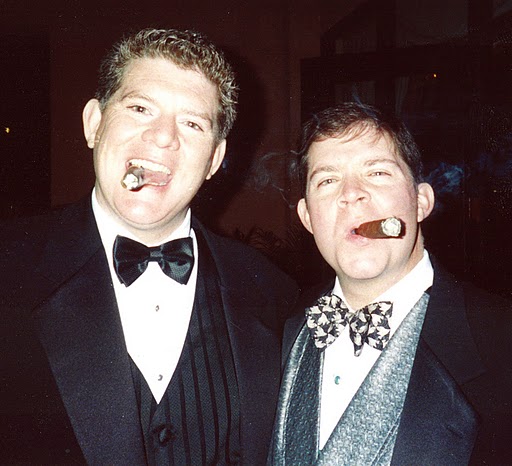 view of the community they are so proud to live in.
You can use our website for all information you might be looking for, but you can also find us / follow us a number of other ways:
We love hearing from our listeners ~ use this form to send us an email!