May 26, 2013
The Men of Wisdom Show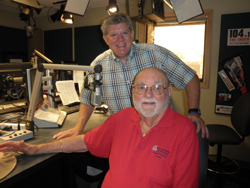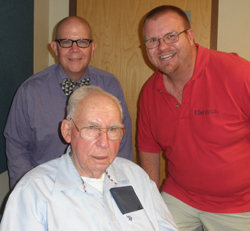 Fred and Jeff talk with two old timers from the Old Pueblo and other locals in our state.
Marty Ronstadt talks about the Tucson Westerners Corral, a local branch of Westerners International.  Marty just completed an extensive article in the magazine Smoke Signals and talks about the history of Tucson's frontier days.
Ernie Gabrielson also joins the big show.  Ernie is a retired teacher, principal and active reading advocate who spends his time sharing the love of reading with children across the community.
Podcast: Play in new window | Download (Duration: 46:50 — 21.4MB)