December 9, 2012
The Historic Holiday Show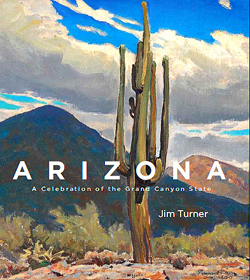 While Fred is off in the wilderness, Jeff welcomes Friend-of-the-Show and local historian Jim Turner to the big program.  Jim is also the author of Arizona: A Celebration of the Grand Canyon State.
As the holidays quickly approach and thoughts turn to family and friends, Jim talks about how this special time of year was celebrated in the Old Pueblo ~ back in the day!
And as we wind down Arizona's Centennial Year, Jim will also toss in a couple of fun stories about the Grand Canyon State!
Podcast: Play in new window | Download (Duration: 50:28 — 23.1MB)