November 11, 2012
The Ghost Town Show
Fred and Jeff welcome Fr. Glenn Snow, O. Carm. From St. Cyril Parish.
Fr. Glenn has spent years collecting the history Ghost Towns in Cochise County and he'll be sharing those stories with all of you guys.  Hear about life in the Arizona Boomtowns at the turn of the 19th century!!!
Check out one of the websites for Gleeson, Arizona!!!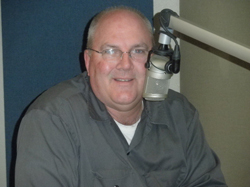 Podcast: Play in new window | Download (Duration: 51:09 — 23.4MB)