May 3, 2011
The Big Mother's Day Show
Fred and Jeff broadcast the big show live from Mayfield Florist, located at 7181 E. Tanque Verde Road and invite all their listeners to come by and order flowers for their mothers ~ lots of great deals to be had for mom!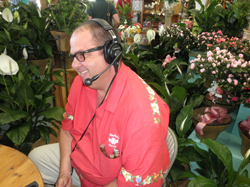 Joining the program is Patti Caldwell from New Beginnings for Women and Children.  She
talked about this awesome program focusing on mothers facing life changing challenges.  She talked about how the program works and how these women are creating wonderful new beginnings for themselves and their children.  She talked about many ways you can help these special mothers!
All sorts of great stuff going on this weekend too!  The Centurion Party, the Arizona State Roller Derby Conference Championship, the Tucson Arizona Boys Chorus Pops Concert and let's not forget Mothers Day!!!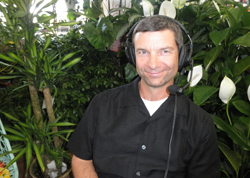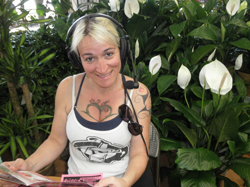 Podcast: Play in new window | Download (Duration: 54:04 — 21.7MB)