November 30, 2010
Hot Time at Fire Central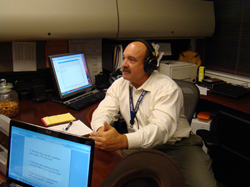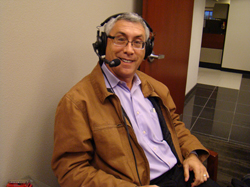 Fred and Jeff hang out at Tucson Fire Department's Fire Central, talking with Assistant Chief Mike McKendrick about the history of Tucson's Premiere fire department and the Tucson Fire Foundation.  Dr. Sheldon Marks also joins the program to educate folks on the importance of emergency preparedness in their homes.
Also, the Tucson Arizona Boy's Chorus is performing their annual Holiday Concert on December 11th at the Tucson Convention Center.  Buy your tickets here!!!
Don't forget to buy your Christmas Tree from the Boys Chorus too!  They are at El Con Mall from 12 noon to 9:30 p.m. every day!
Podcast: Play in new window | Download (Duration: 54:01 — 49.4MB)