January 22, 2012
The Gala Show
Fred and Jeff talk with two phenomenal local organizations about their upcoming parties.
The Mini Time-Machine Museum of Miniatures will be holding their 1st Annual Vegrandus Gala.  Nina Dalrup and Gentry Spronken talk about the history of the museum, some of its many treasures and the big party being held this Friday.  Find out about the museum and the remarkable exhibits they have to share!
If you love Mardi Gras I mean if you really love Mardi Gras, then the Community Food Bank of Southern Arizona has got a treat for you ~ celebrate Mardi Gras in style and help out one of our great community organizations ~ the big (easy) party is this Saturday!  Pauline Hechler and Stephanie Porter are in studio, talking with Fred and Jeff.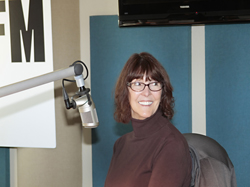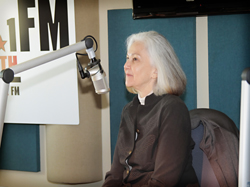 Podcast: Play in new window | Download (Duration: 53:20 — 21.4MB)