February 15, 2011
Tucson Rodeo ~ La Fiesta de los Vaqueros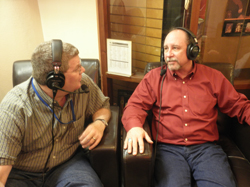 Fred and Jeff are joined by  Tom Davenport and Herb Wagner.  They talk about the Tucson Rodeo and Tucson Rodeo Parade ~ two of our community's most celebrated events!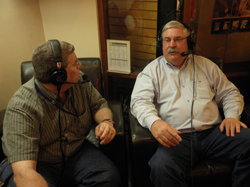 The boys were also visited by the lovely girls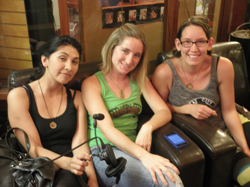 from Tucson Roller Derby who talked about their triple-header bout this Saturday at the Tucson Convention Center and the great Tails and Ales Dogwash at Barrio Brewery, supporting The Humane Society and TRD!  Our newest sponsor, Monkey Burger, was just nominated for Best Burger by Metromix.  Go to their website and Vote for Monkey Burger (voting ends on February 28 ~ so hurry and vote every day).
Podcast: Play in new window | Download ()