March 6, 2016
The TFoB 2016 Show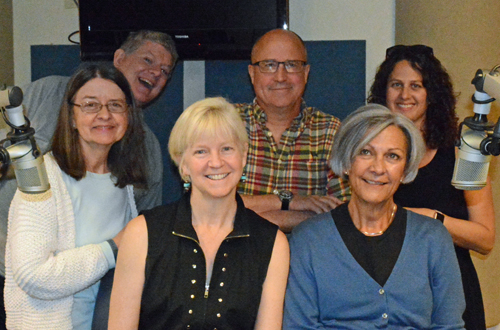 What time is it kids???
The Tucson Festival of Books is coming!!!
Helene Woodhams and Jennifer Lee Carrell come in to talk about the 8th Annual TFoB, supporting literacy programs in the Old Pueblo! Authors Chris Gall, Margaret Regan and Jillian Cantor preview the Festival and tell us all about their work.
Podcast: Play in new window | Download ()