January 8, 2012
The Takes a Village Show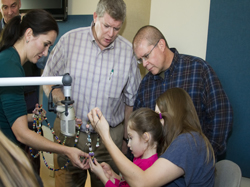 Fred and Jeff talk with some folks who are making a significant difference in the lives of our children!
Beads of Courage, a program started here in Tucson by a nursing student at the University of Arizona, provides innovative, arts-in-medicine supportive care programs for children coping with serious illness, their families and the health care providers who care for them.
Wright Flight is also be on the big show talking about their 25 year, award-winning history of helping our young folks achieve their goals through aviation.  This group began in Tucson and is now in several states!!!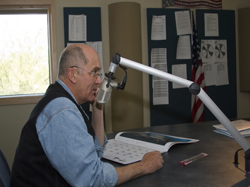 Podcast: Play in new window | Download (Duration: 53:51 — 21.6MB)