June 7, 2015
The Strange Blood Swimming Pool Show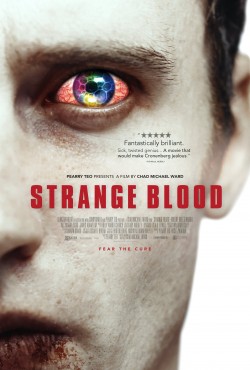 There is a swimming pool at MOCA!
Shipping containers have been assembled at Tucson's Museum of Contemporary Art for our summer fun.  Jocko Weiland tells us how they were brought to the Old Pueblo!
Then, Rosie Zwaduk and Pearry Teo, producers of "Strange Blood," a movie shot in Tucson, talk about the movie and filming in our community.  Stars of the movie, Alexandra Bard and Robert Brettenaugh, are also on hand!
Podcast: Play in new window | Download (Duration: 47:49 — 32.8MB)