August 2, 2015
The Spelling Bee Touch Show
Fred and Jeff are in studio this week with all sorts of fun and games!
Hilary Van Alsburg, Board Member of the Educational Enrichment Foundation (EEF), talks about how Jeff will be CRUSHED at the 4th Annual EEF Celebrity Spelling Bee.  Jeff is looking forward to the cocktails in the losers' lounge!
Also on the big show, Paul Bucky and Debra Schildhouse bring a little healing to the program with their Bio-Touch program, which they offer for free (donations always accepted) for anyone suffering from all sorts of pain and other health issues.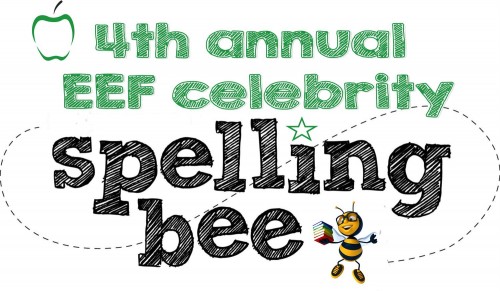 Podcast: Play in new window | Download ()