March 18, 2012
The Elephant Trap Show
Fred and Jeff are joined by folks from two local groups this week!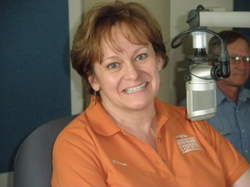 First, Diana Whitman and Zak Winfield from the Reid Park Zoological Society stop in to talk about their organization and the Grand Opening of Expedition Tanzania, featuring Mabu, Lungile, Samba, Sundzu and Punga ~ the new family of elephants living at our zoo.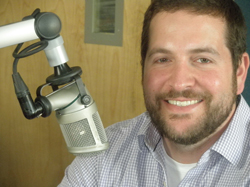 Next, Lenny Gulotta and Rob Larson from the Tucson Trap and Skeet Club talk about the club, its history, what trap and skeet are and the upcoming ISSF World Cup Series event coming up next week.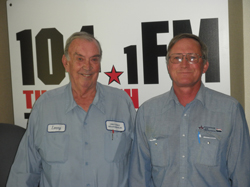 Podcast: Play in new window | Download (Duration: 54:10 — 12.4MB)