March 1, 2015
The Bigs SARSEF Show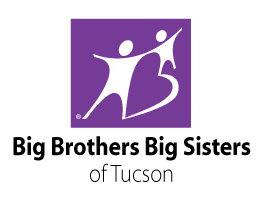 Dave Greene, lifelong friend of Jeff, is in the studio to dish all the dirt on Fred's poor brother!
Not really, he's here to talk about Big Brothers Big Sisters of Tucson!
Liz Baker and Kathleen Bethel from the Southern Arizona Regional Science and Engineering Fair join the program as well.  They don't have any Jeff stories, but they do have wonderful stories about some of the brightest kid in Southern Arizona!!!
Podcast: Play in new window | Download (Duration: 55:10 — 44.2MB)