April 7, 2013
The April Downtown Show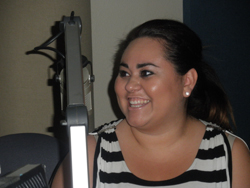 Fred and Jeff celebrate our community's fabulous Downtown!!!
Daniela Siqueriros from the Children's Museum Tucson talks about Curious George coming to town, as well as a great wellness program for kids.
Then, Mia Schnaible from the 22nd Arizona International Film Festival brings director Dan Kruse to the big show to talk about his documentary ZOOM and the fabulous festival coming up next week.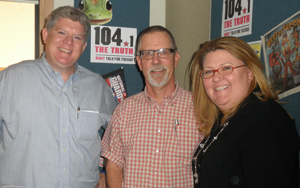 Podcast: Play in new window | Download (Duration: 46:55 — 21.5MB)